I recently ordered a huge amount of medical grade gloves from Mr Meet and I am so glad that I got a great deal on them. The quality was great and Mr Meet delivered the products on time even though it was heavily snowing. Thank you so much for all your help will definitely place an order next time.

These tests were, by far, the best priced and the delivery was extremely quick!
Lot of companies sell these test Kits at much higher prices. Happy with the pricing plus it was delivered within 2 days. Thank you . Will purchase again

These gloves are great quality!! Doesn't rip easily and the tip of each finger has give you a good grip as you can also use your touch screen. Highly recommend this product!!
Aurum Care Co. give exceptional customer service and go the extra mile. This is first and will definitely recommend this company to friends and family.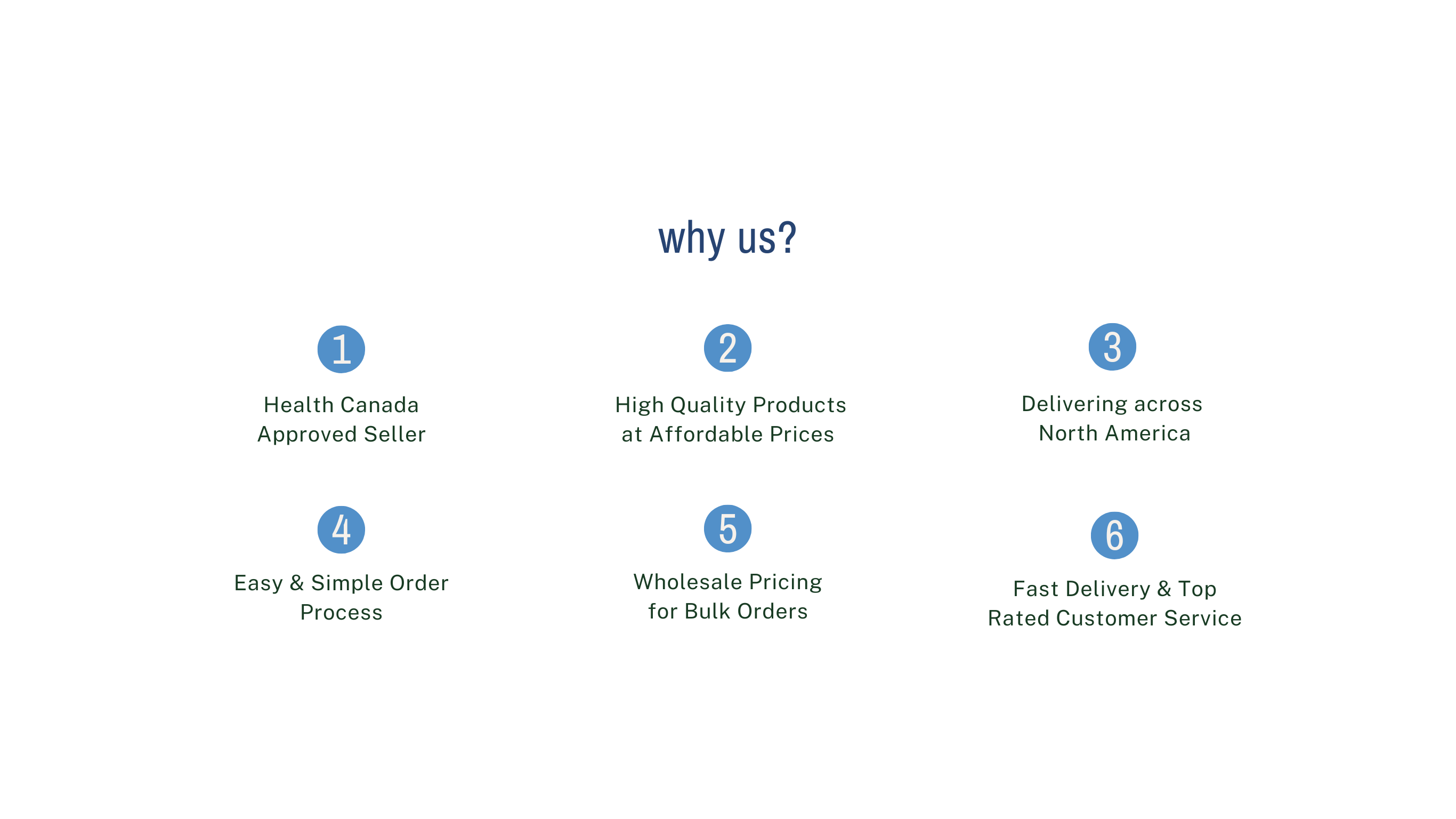 About Us
We are committed to delivering the best quality Safety Supplies, Paper Products & Daily Consumables at the best prices.
Email signup
Join our mailing list to be the first to know about price drops & deals